Voya Financial®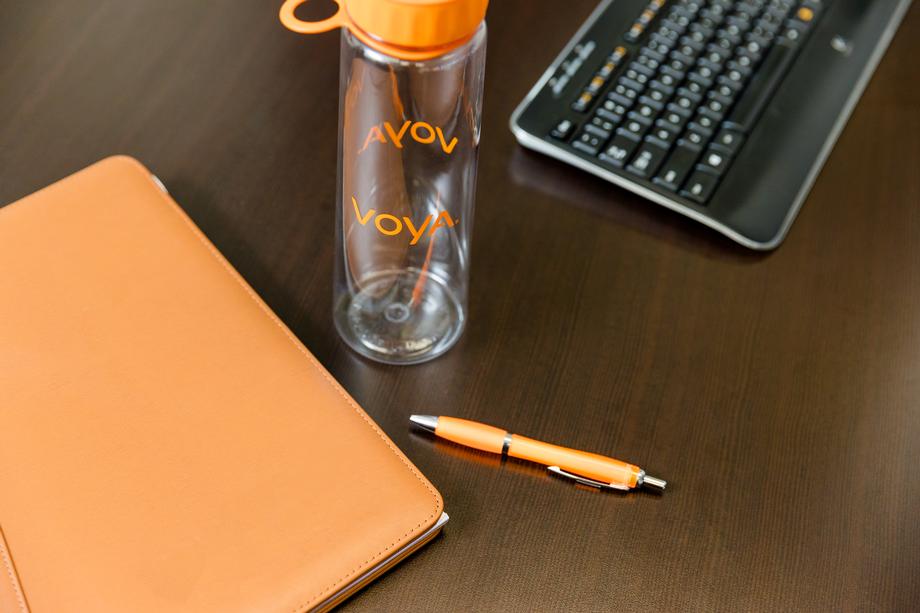 The M Group & Associates offers securities through Voya Financial Advisors and we are dedicated to helping our clients become financially and emotionally ready for retirement by providing them with a wide range of asset accumulation, asset protection, and asset distribution solutions along with first class service and support.
Voya Financial, Inc. (NYSE: VOYA), is composed of premier retirement, investment and insurance companies serving the financial needs of approximately 13 million individual and institutional customers in the United States. The company's vision is to be America's Retirement CompanyTM and its guiding principle is centered on solving the most daunting financial challenge facing Americans today — retirement readiness.
Working directly with clients and through a broad group of financial intermediaries, independent producers, affiliated advisors and dedicated sales specialists, Voya provides a comprehensive portfolio of asset accumulation, asset protection and asset distribution products and services. With a dedicated workforce of approximately 7,000 employees, Voya is grounded in a clear mission to make a secure financial future possible — one person, one family, one institution at a time.